Our club's own Mike Radkovic, AU 2016 Legend of the Sport
with newest INDY RPC member, Tyler Shupe.
Our club is pleased to see this flyer extrodinaire duly honored by the AU. He is indeed
a legend in the sport-- an inspiration to flyers new and old, and a friend of so many
both nationally and internationally in the great sport of racing pigeons.
Congratulations Mike! You do us proud!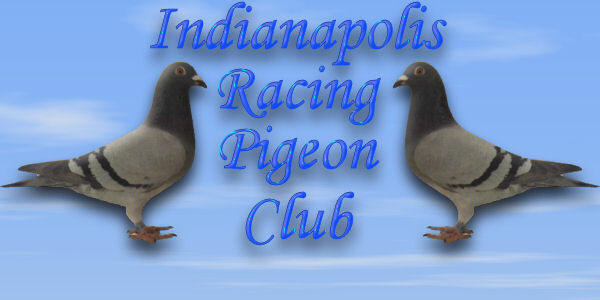 Web page updated January 17, 2017. For questions contact Don Adams, 317-670-0929
or club president, Mike Maloney at 317-750-2565